Dr. Nandi Charities
Annual Coat Drive and Charity Auction!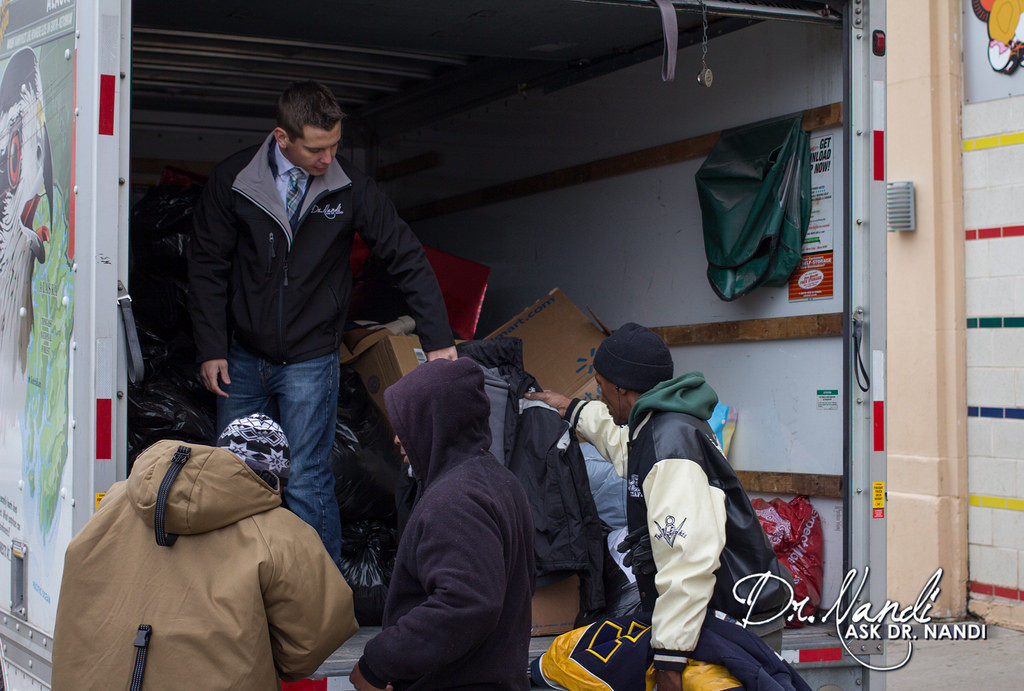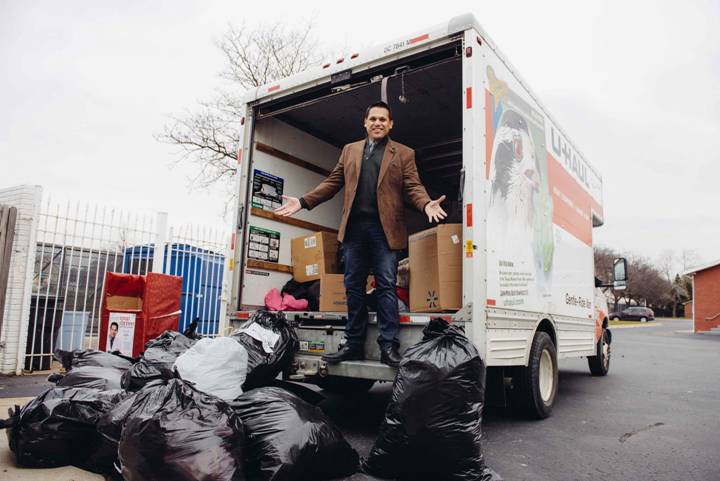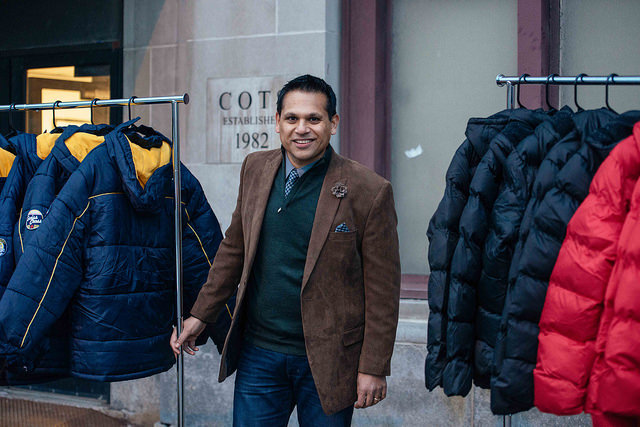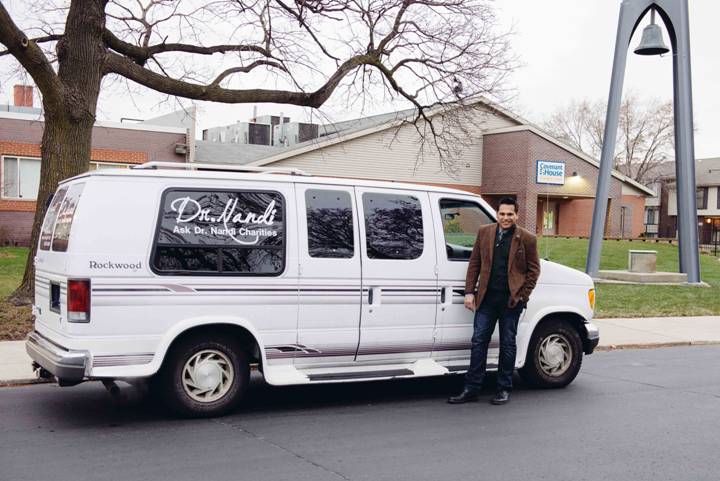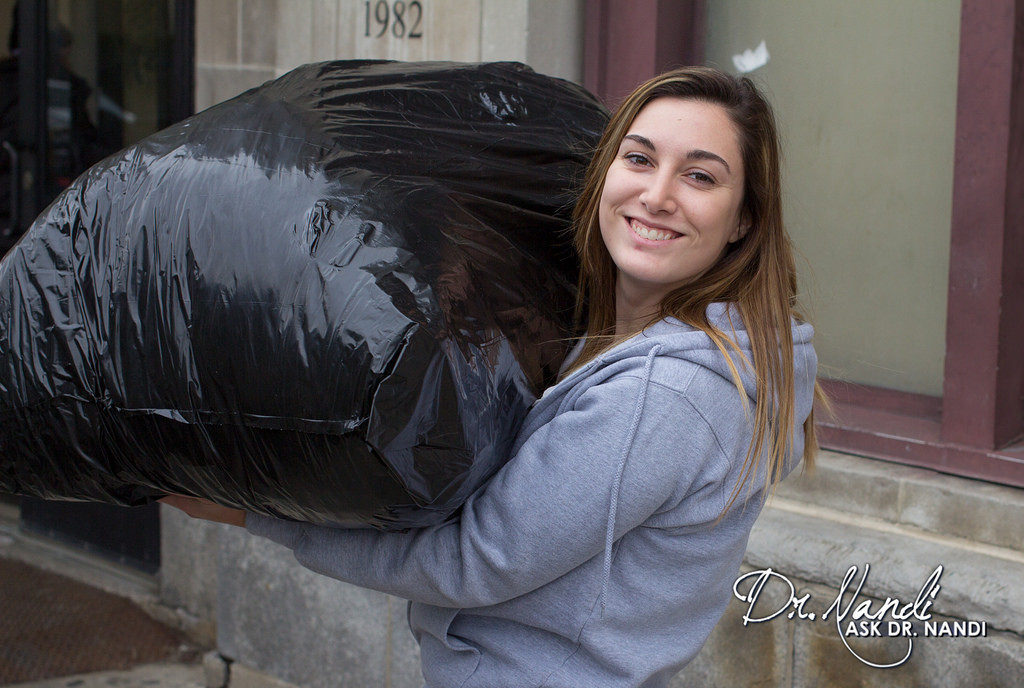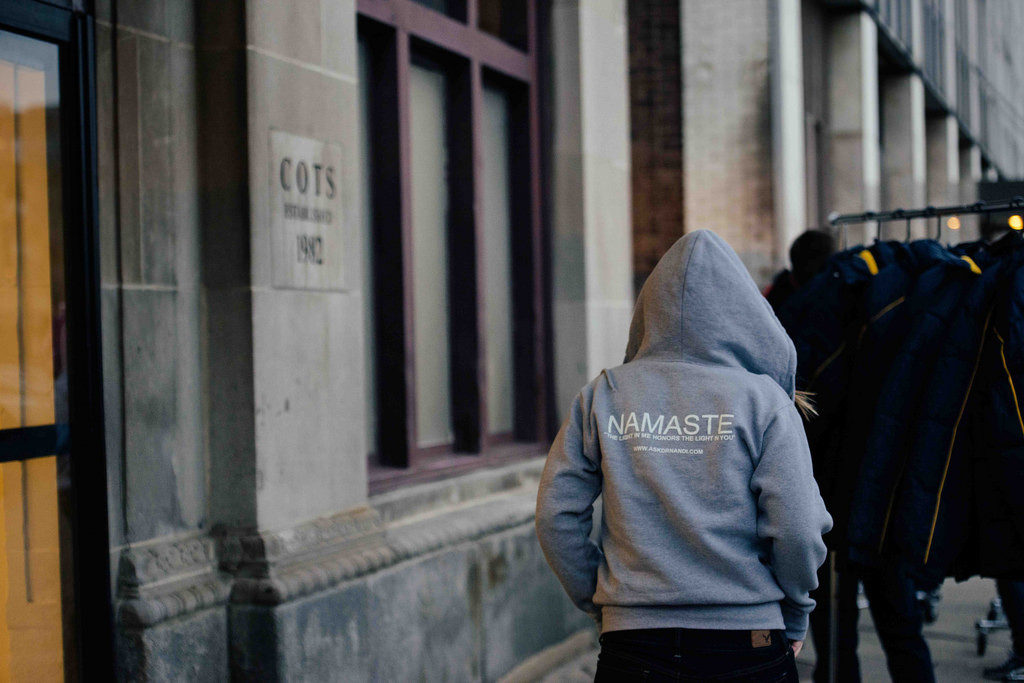 Dr. Nandi has helped collect over 20,000 coats! Donate your gently used coats or donate to sponsor a coat purchase. If you would like to help warm Detroit hearts this year, please consider a donation to Dr. Nandi's COAT DRIVE.
Please join us for a gathering of music and fun. All you have to do is bring a coat for donation.
Fitness, 24276 Novi Rd., Novi
Sandstone Massage 47220 W. 10 Mile Rd. Novi
Salon Head WEST, 42705 Grand River, Novi
Bellagio Hair Studio 1945 W. Maple Rd. Troy
Complete Care Chiro, 30061 Schoenherr Suite B, Warren
Troy Gastroenterology 4600 Investment Dr. Troy
Center For Digestive Health 1701 South Blvd E. Rochester Hills
Detroit Hard Rock Cafe' 45 Monroe Ave. Detroit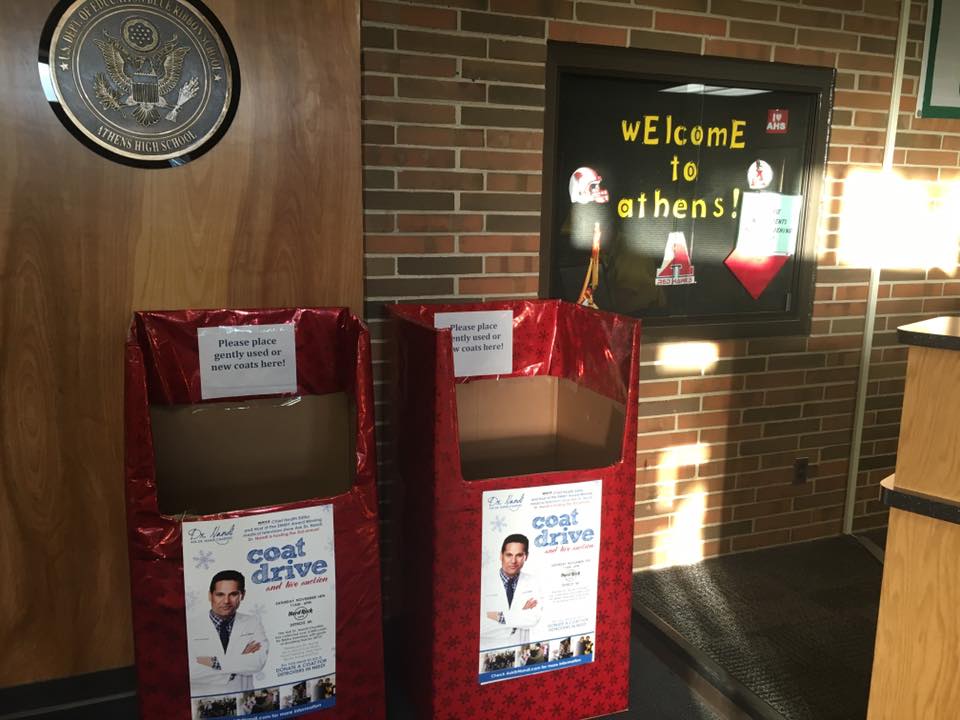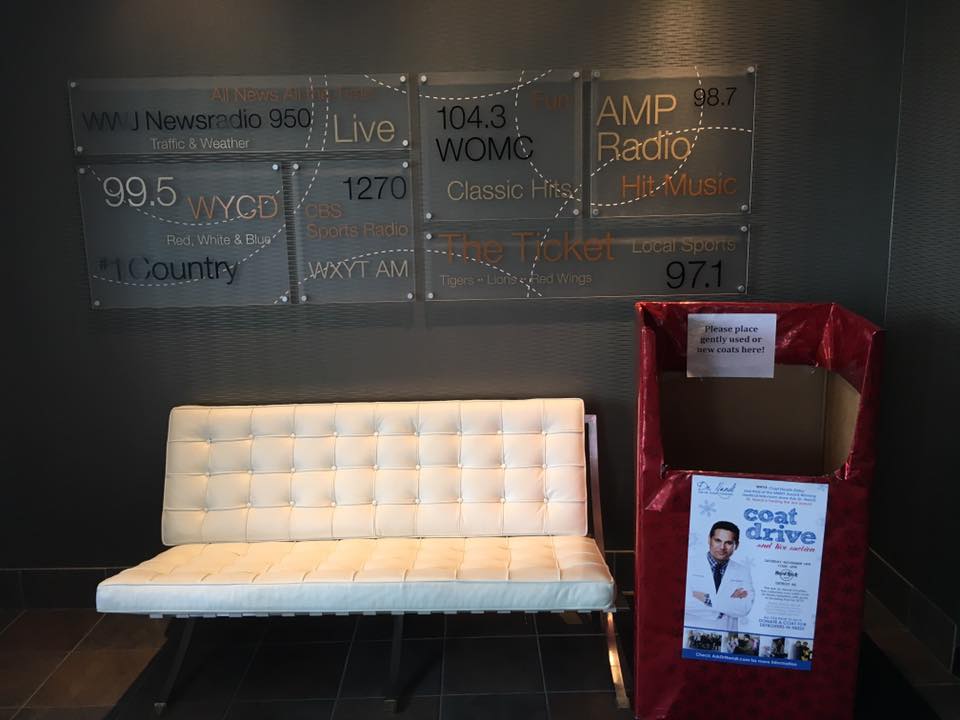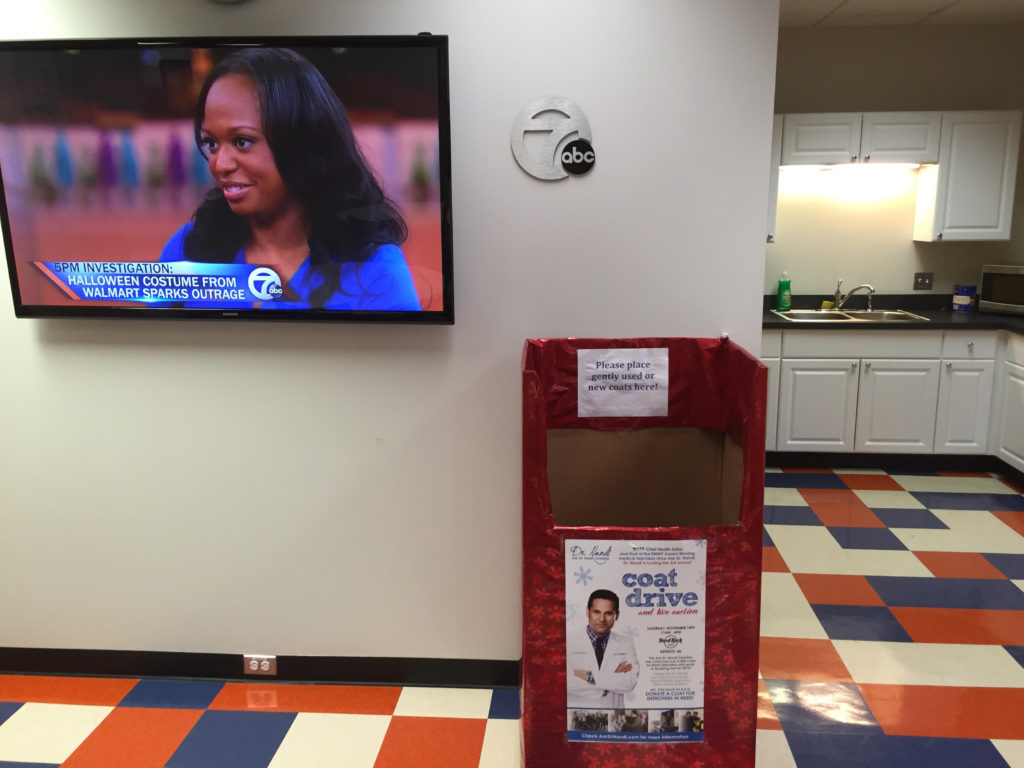 Event Sponsors